FRIDAY NIGHT Spring Fever: Fire of Transformation and New Beginnings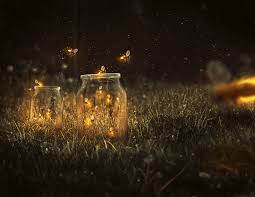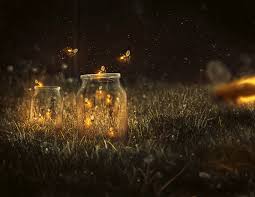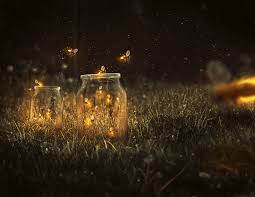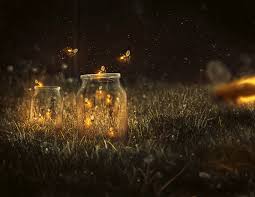 FRIDAY NIGHT Spring Fever: Fire of Transformation and New Beginnings
Spring Fever: Fire of Transformation and New Beginnings
5118 W Longfellow Ave. Tampa FL 33629
Come ring in this powerful Astrological New Year in third eye magic and divine style!
January 1st may be New Years Day but the astrological New Year takes place over the Spring Equinox and is marked by the Sun moving into Aries, the first sign in the astrological zodiac. We move from the sleepy, dreamy energy of Pisces into a time of more light, planting seeds for transformation, and bringing vitality back to intentions.

Marley Vigdorth will open us deliciously to the spring firelight with a dynamic yoga flow, breath-work and mantra practice.
Gretchen Hickmott of Wingwoman Sessions will talk us through a journey into the animal medicine and astrology of Aries!
Lisa of Amour and Light will guide us through the alchemy of gemstone meditation.

Together we begin our own empowered heart conversations with the sacred spring totems!
Pop some bubbly and receive spring fire oracle card readings with Gretchen before heading off to dreamy slumber!

Price: $35 sign-up before
$40 day of
Limited to 30 people
5118 W Longfellow Ave. Tampa FL 33629